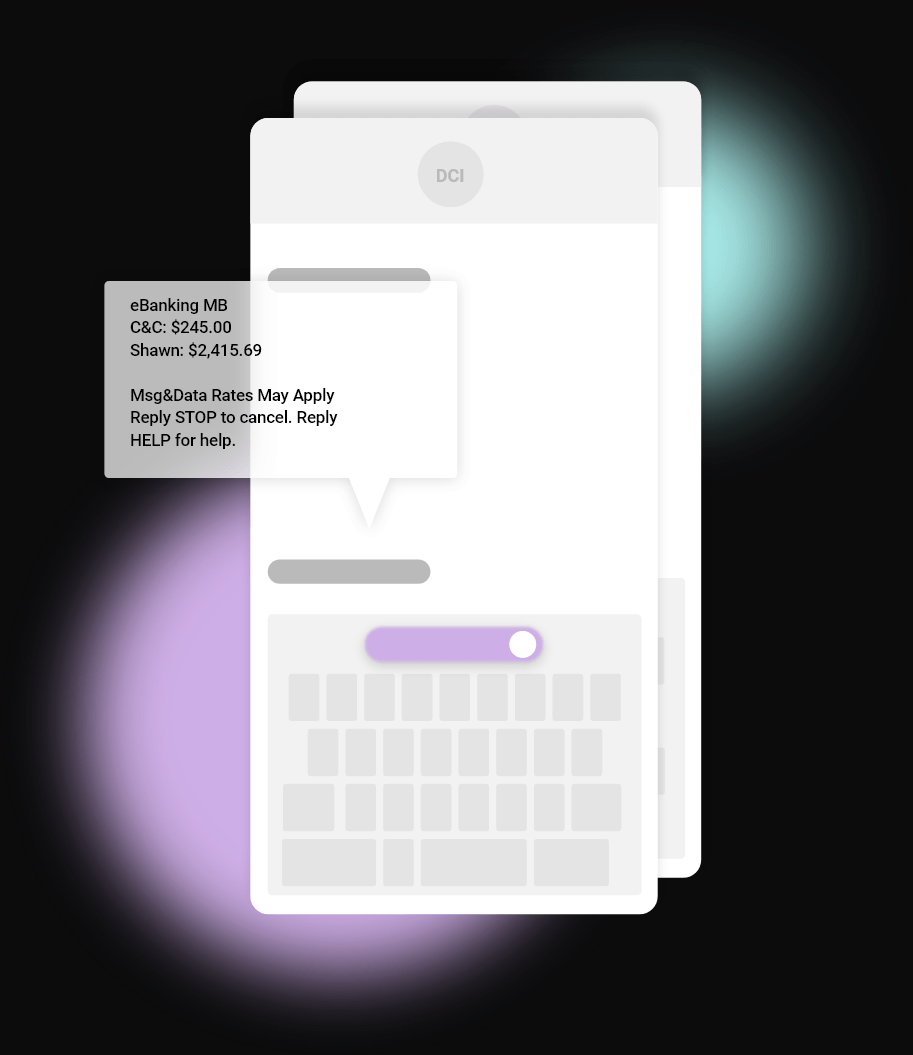 Digital Banking
iCoreGO: Embrace the Digital Revolution.
Account opening in under 90 seconds. Empower your customers with abundant possibilities.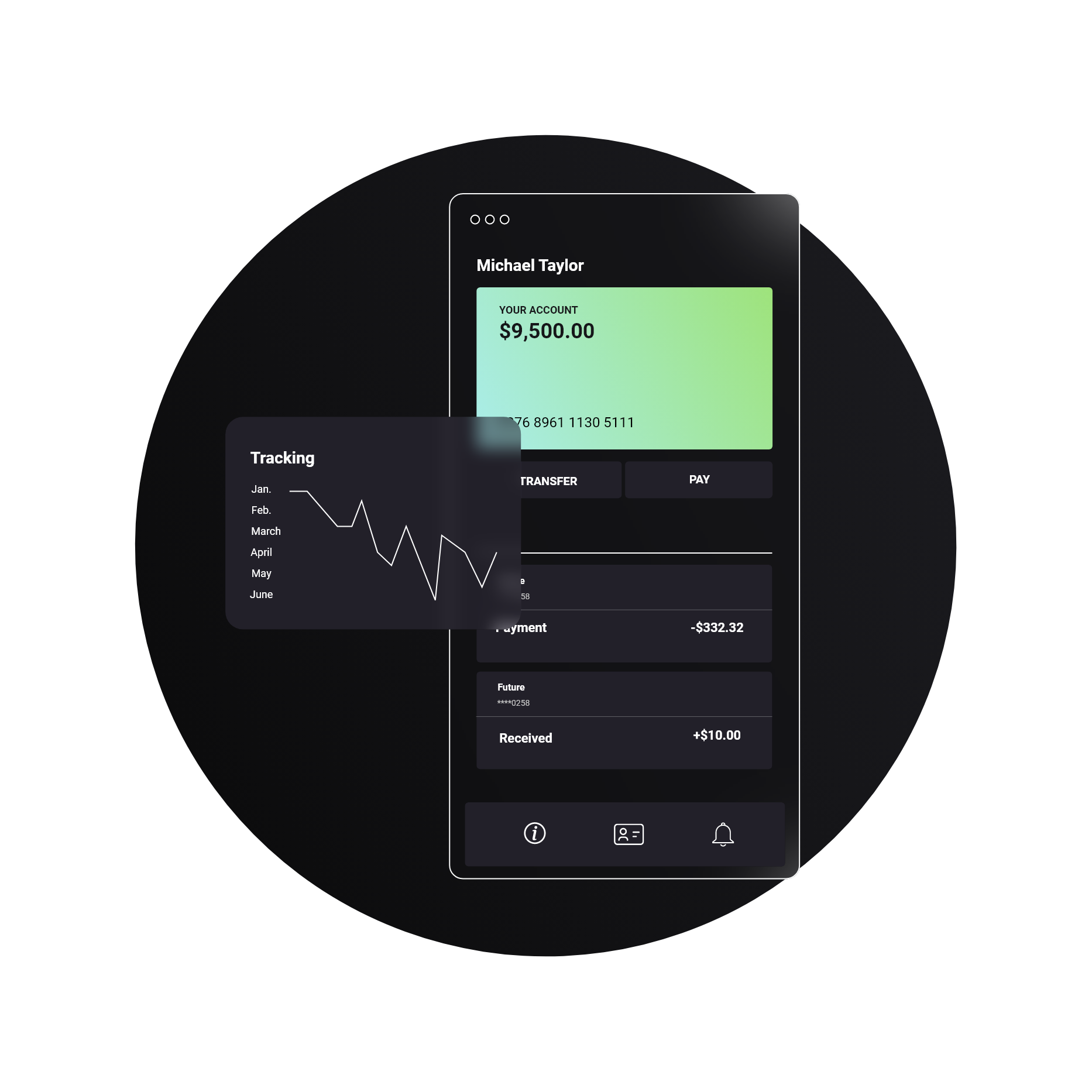 Redefining Digital Banking.

Our customers might come to us for our technology, but our commitment to customer service is why they stay. Innovative offerings aren't the only marker of a great technology provider - finding one who cares enough to be your partner through it all is what makes a truly successful collaboration. As your provider, we'll strive to make sure you aren't just surviving in today's market but thriving instead."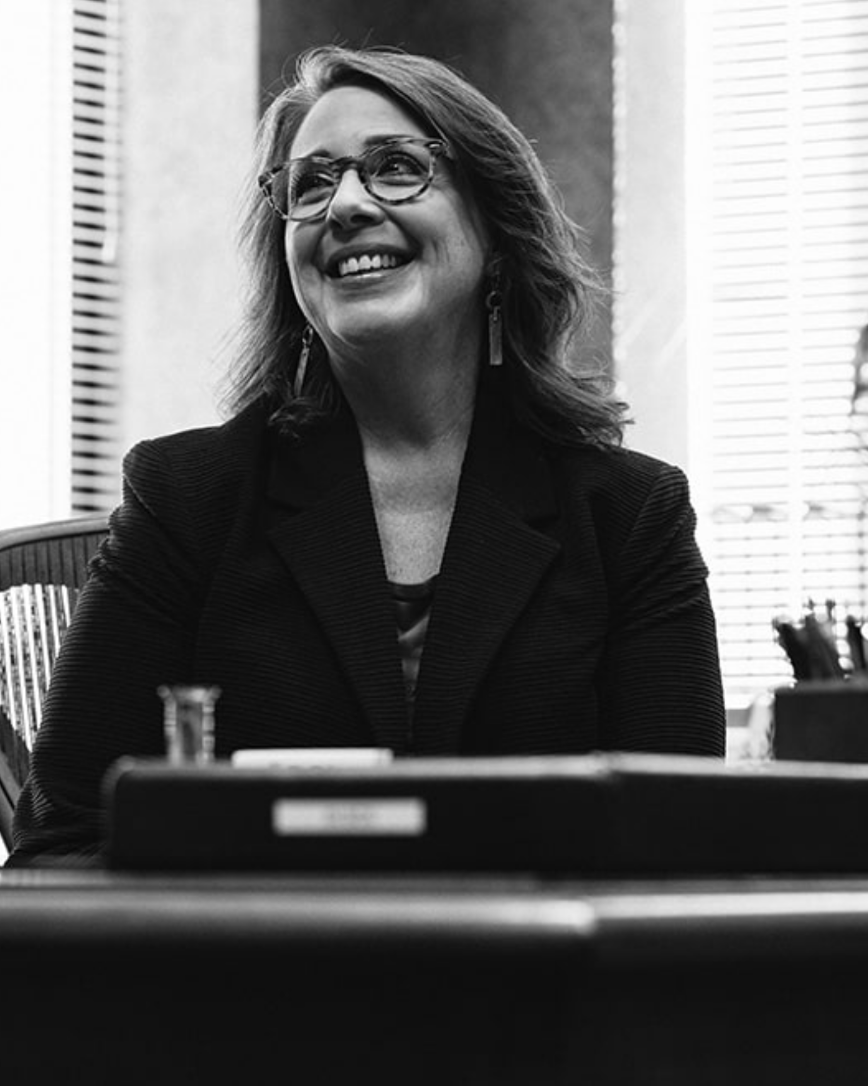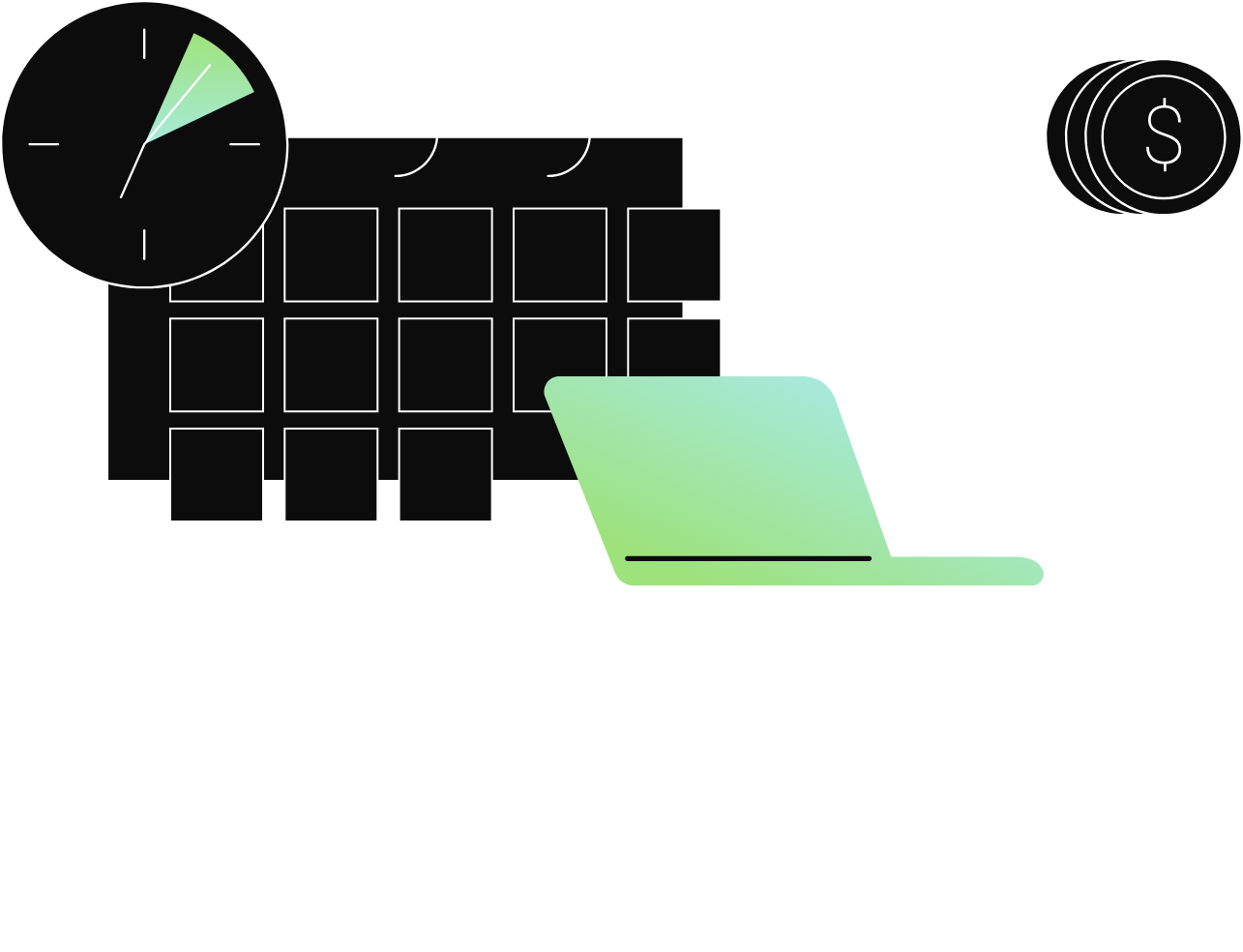 Explore What Sets Us Apart.

Consultative Approach
Two heads are better than one.

Truly Agile Technology
Agility is more than just a buzzword.

One Contract, Flexible Terms
Your previous 10 contracts can become one.

Private Ownership
Your voice matters, always.

Access to Executives
Get the industry's leading advocates on your side.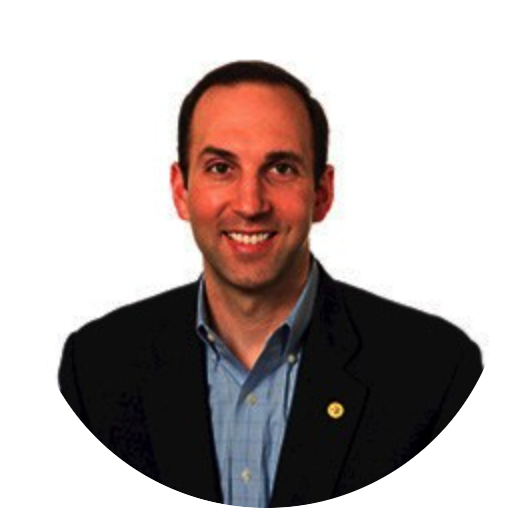 Mike Fernandez
President & CEO, Texas National Bank

I knew DCI was the right choice, not just because their technology beat out everyone else, but when Tanna asked to see my business plan, this told me we weren't just another contract to them, but they were really there to help us succeed. We had a partner, not just a provider."
Tailored Solutions
Secure Your Place in the Future of Finance.
Partner with DCI today.