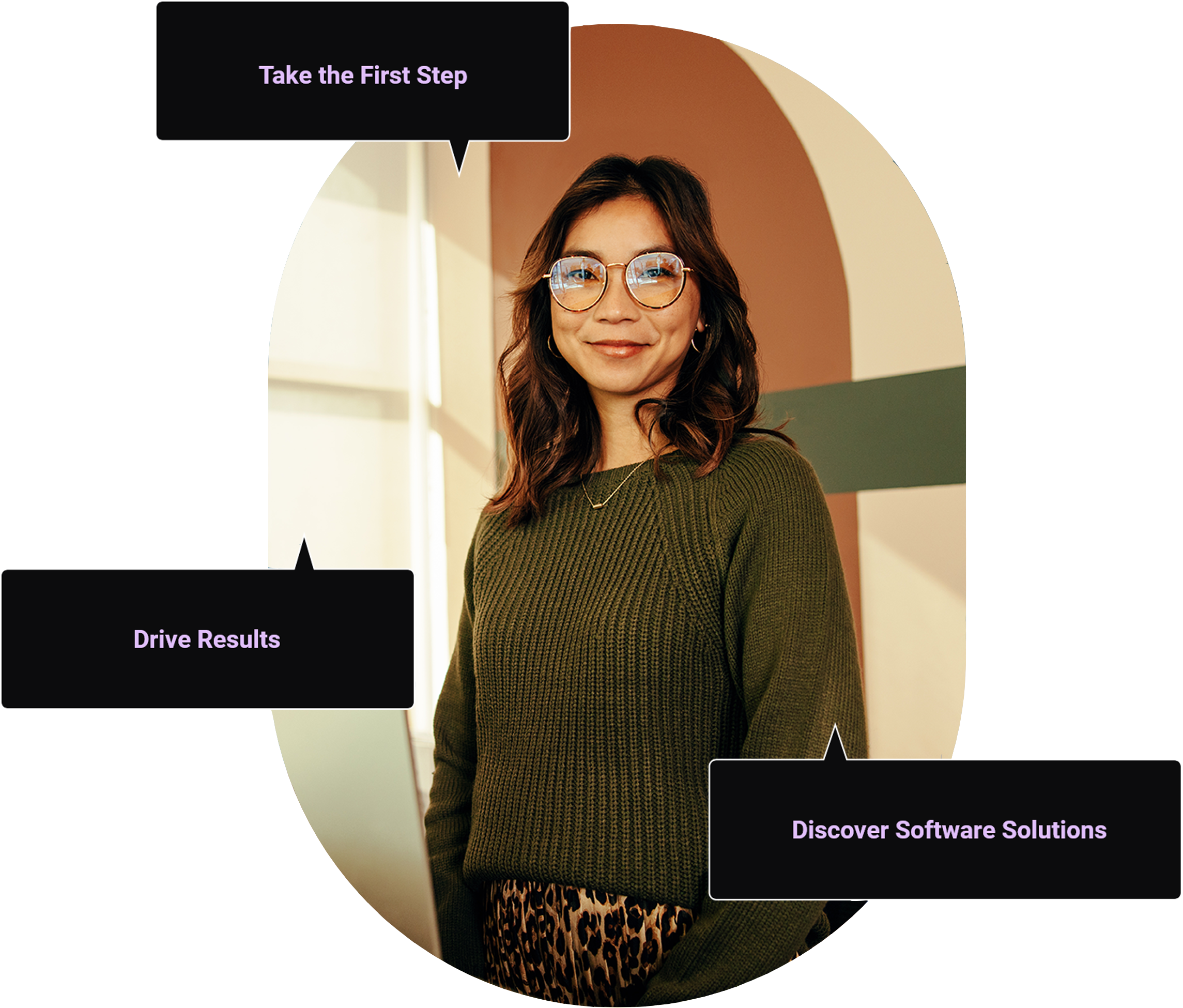 Credit Unions
Offer the Ultimate Member Experience.
Providing service and technology to help anticipate member needs, deliver personalized experiences, and support your institution's vision. DCI is your partner in strengthening member relationships.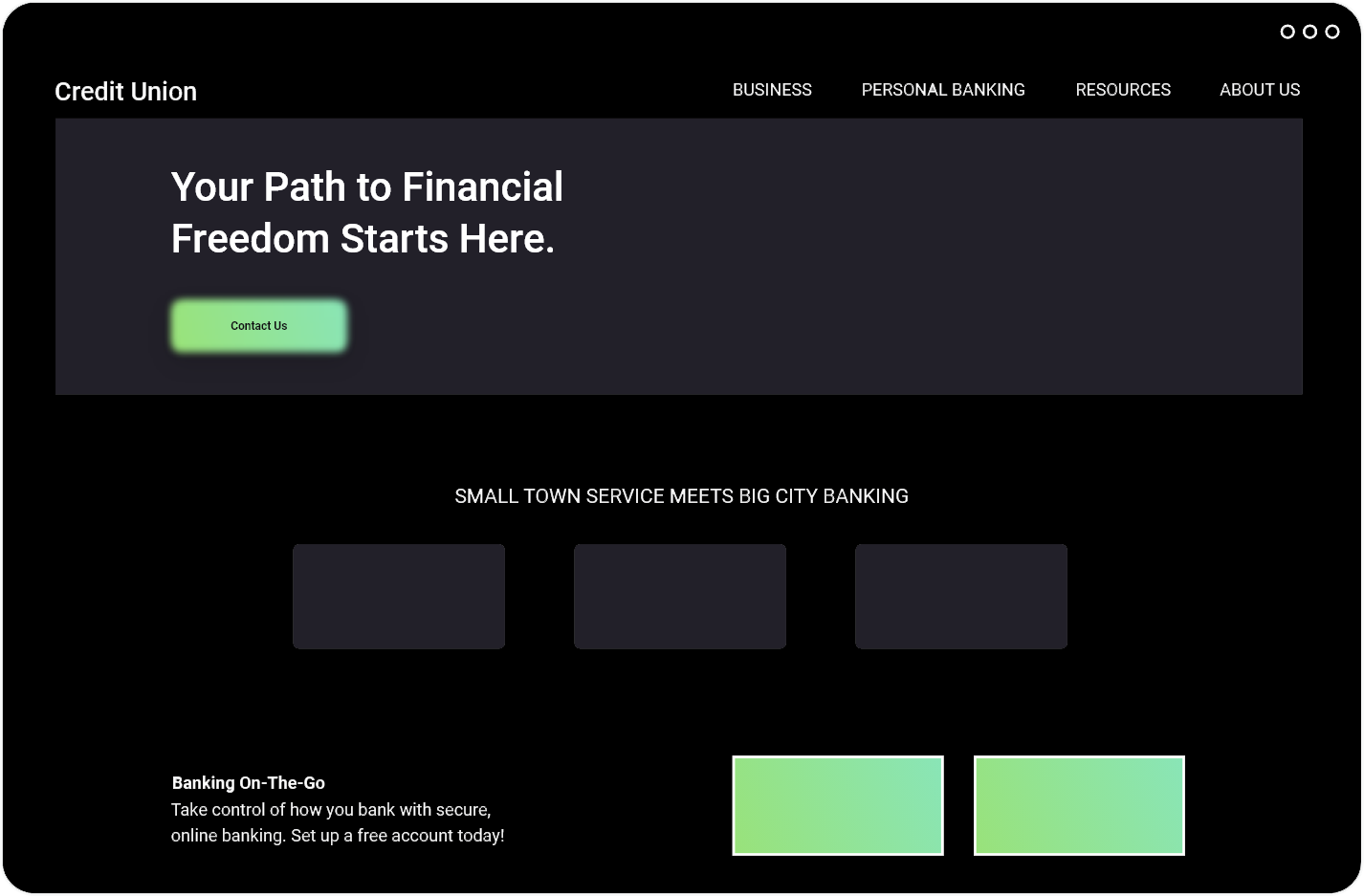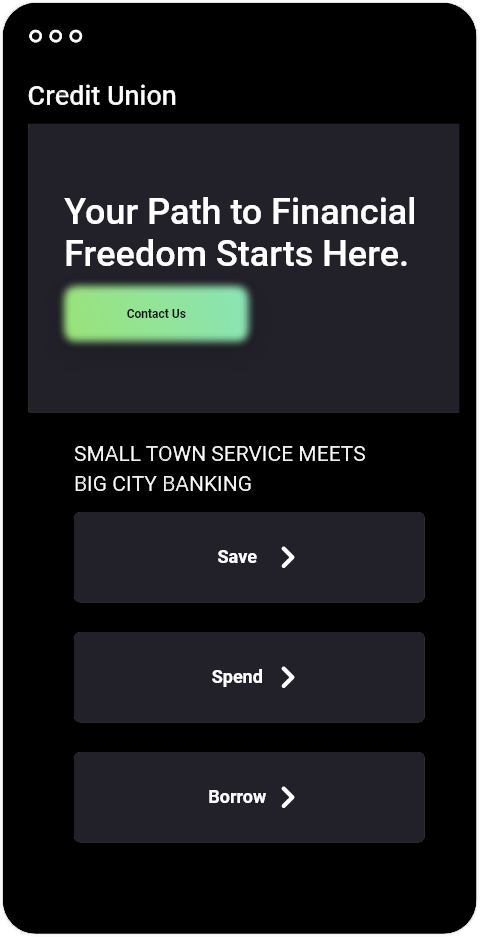 Customized Support for Your
Unique Needs.
Never just another customer.
DCI recognizes the unique aspirations that set credit unions apart from
traditional banks. That's why we're committed to offering tailored
solutions and services to best suit your institution. Personalized features
and support help to align our offerings with your goals and values so we
can move forward on the path to success.
Tailored Solutions
Secure Your Place in the Future of Finance.
Partner with DCI today.