De Novos
Flexible Solutions to Enable Expansion.
Welcome to the one-stop shop for everything you need to succeed as a new bank. With agile technology and optimized support, we can help take your institution to the next level.
Pricing for Progress: Affordable Offerings in Support of Your Journey.
Take the first step
Decades of experience fuel our knack
for industry guidance and advocacy.
Get started with efficient and quick
time to market! We'll help you scale as
you grow.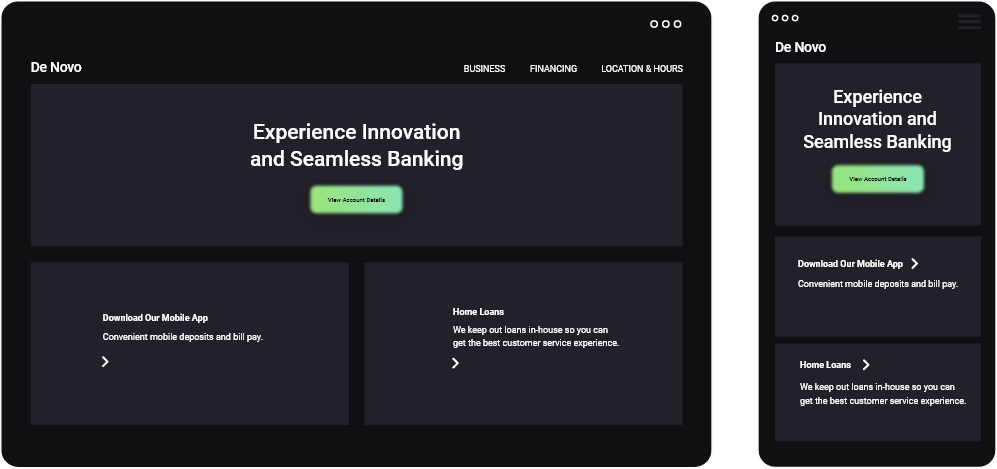 Customizable Processes in Support
of Your Business Model.
Ready to guide you at every turn.
Your vision. Our wisdom. Contact us today and see how a
trusted, experienced technology partner makes all the
difference for a strong start.
Tailored Solutions
Secure Your Place in the Future of Finance.
Partner with DCI today.